Is Someone Spying on Your Cell Phone ?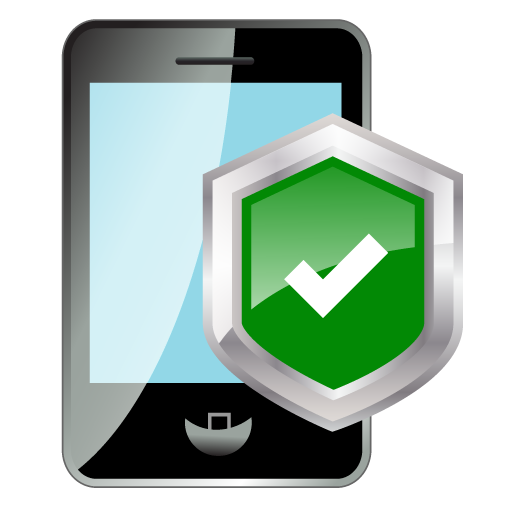 Nowadays, anyone who has an access to your cell phone can easily install a spyware software and monitor your calls, SMS messages, emails, browser history and even your location. Some advanced spywares can turn on your microphone and capture the phones surrounding sounds, as well as downloading the photos in from your phone gallery.
The complexity of the modern cell-phones (aka smartphones) are giving us great opportunities. The new generation smartphones are almost as powerful as one low to mid-level PC.
Do we realize that the power we are carrying in our pockets can be turned easily against us ?
The power and the Internet connectivity of our cell phones can record our calls, SMS messages, emails, photos, videos, social network activity, and send them to anyone, anywhere in the Internet.
SpyWares are malicious pieces of software that are installed on your cell phone and do the job for those that are spying on you. Usually, spywares are hidden apps, and you cannot see them in the application list of your phone, they run automatically when you turn on your phone and record every voice call, SMS message, email etc., sending the data to a protected server on the Internet.
What are the common symptoms of infected phones ?
battery drains fast – because SpyWare apps runs in background and put a load on the CPU of the phone, usually they drain the battery faster than normal.
exceed of data plan limit – all recorded voice calls, videos, etc. are transmitted through your data plan to the Internet.
How To Prevent Cell-Phone Spying
don't let your phone out of your sight – the spyware apps don't act like computer viruses and don't spread from device-to-device. If you have a spyware it's installed on your phone from someone – boss, husband/wife, parents, etc.
always check app permissions when installing new app – the good for Android OS is that when you install a new app,  you see a list of requested permissions. If you see ant suspicious permissions, don't install this app, or ask the developer why those permissions are required by the app.
don't install unverified apps – even there are some spyware apps on Google Play, always check app ratings and users comments before installing a new app.
use Anti SpyWare scannes – like in PCs, there are SpyWare scanners for mobiles too.Anti Spy Mobile does a great job. The app scans your phone for well-known spywares and also analyzes the permissions of all other apps installed on your phone. You are notified if any of the programs on your phone has any suspicious spy-able permissions. The paid version has a build in background scanner that ensures further protection of your phone making a daily check of your apps, without  interrupting the main phone activity.
How To Ensure That My Phone is NOT Spied for FREE (AndroidOS) ?
Download Anti Spy Mobile FREE – open GooglePlay on your cell phone and search for "Anti Spy Mobile Free" or use the barcode on the right to navigate directly.
Run the App – Once installed the application will show you a welcome screen. Click OK and the scanner will start scanning your device.
SpyWares List – if there are any Spywares found on your device, you will see a list of them in a separate window. Click on each app in this list, and then click on the "Uninstall" button.
How To Ensure Further Protection of My Phone ?
Download Anti Spy Mobile Pro – the paid app has a build-in background scanner which runs every day and ensures that your device is clean.
Protect yourself now and don't let be spied !